Projects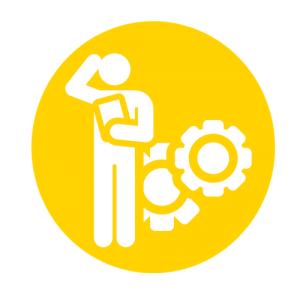 They are the foundation of the entity; They research, evaluate the needs in our society and gather ideas and resolutions to be able to create an impact on the lives of others and the prosperity of our environment. Working on implementing the projects through social entrepreneurial actions and empowerment, they make a real difference in people's lives and monitor the end result to ensure the projects' sustainability.
Team Specifications:
Commitment
Problem Solving Skills
Dedication Towards Work
Human Resources Directorate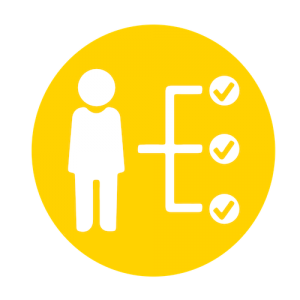 Our analytical eyes for the entity are the ones in charge of the entity's development and sustainability. They monitor the workflow and document the yearly happenings for future generations. They also make sure to track the strategic plans made to ensure the efficiency of the whole organization's output and progress. They guarantee that everyone is updated with the recent activities and highlights through their newsletters that include all the details in the process.
Team Specifications:
Analytical eye
Problem solving skills
Ability to handle different personalities
Intermediate English writing
Our human centric team is responsible for keeping the spirit up by spreading positivity and planning activities to achieve the highest level of engagement and bring the family together through different ways to increase productivity. They also focus on each individual's performance to build self awareness and to ensure they are on the right track and are gaining the optimum experience.
Team Specifications:
Emotional Intelligence
Ability to handle different personalities
Intermediate English writing
Problem solving skills
Our value adders enhance the output to achieve the best results and the ultimate membership experience. They guide the members on their track to self development through capacity building programs and training as well as track their skills to make sure they not only master their desired strengths but also gain more to expand their range of competencies. In the process, they become their own trainers! They know how to raise a generation filled with future leaders and ensure their personal growth through teaching them how to go above and beyond their own abilities.
Team Specifications:
Creativity
Basic presentation skills
Networking skills
Financial Directorate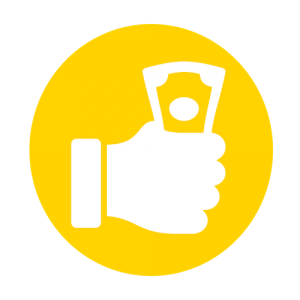 Our safe keepers in the entity allocate the financial resources, materials and logistical needs through planning, budgeting and managing the cash flow of the entire organization. They also monitor our project's investments.
Team Specifications:
Strategic planning
Negotiation skills
Innovation
Our negotiators are in charge of contracting sponsorships, partnerships and deals as they are representatives of Enactus Cairo in the professional business industry and are responsible for allocating suitable stakeholders. They also take care of any sales needed for the validation of our projects along with their revenues to reach different markets and advocates for companies.
Team Specifications:
Advanced English speaking
Presentation and negotiation skills
Our entertainment coordinators plan for any event from start to finish. They are in charge of all the outings, trips and events as well as the marketing of the project's products through these different events.
Team Specifications:
Ability to handle different personalities
Planning and negotiation skills
Active personality
Marketing Directorate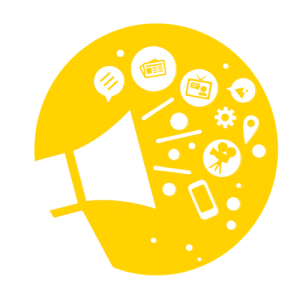 Our offline image which manages the planning, branding and promotion for offline campaigns and works on the ideations and the execution of creative marketing plans for exposure and awareness of our projects in addition to being in control of our public media appearances.
Team Specifications:
Creativity
Eagerness to learn
Flexibility
Our creative heads who search outside of the box for multiple design ideas and logos. They are in charge of the online pages and managing the social media platforms for our organization and projects to boost the reach and interaction.
Team Specifications:
Innovation
Passionate about digital marketing
Artistic eye
Multimedia Directorate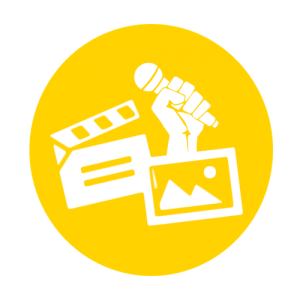 Our journey narrators express the targets, efforts and accomplishments of all our projects through representing Enactus in the final competition and any other competitions. They also compose written documents for the projects after gathering the needed information for writing the final script that delivers our message to the world.
Team Specifications:
Intermediate English articulation
Basic writing skills
Eagerness to learn & self-discipline
Our videographers are in charge of recording all the projects and capturing the gatherings, outings, main events, campaigns and all our memories along with filtering what will be in the final presentation and producing the footage to exhibit our projects and share our story with the world.
Team Specifications:
A DSLR Camera availability
Ability to handle different personalities
Our motion designers team's imagination never stops. They are the ones in charge of designing and delivering innovative, visually pleasing infographic content and video editing to complete the artwork for our final presentation using visual effects, animation and motion graphics to bring life to their creations, creating a sketch for a concept and turning it into art; therefore, showcasing our powerful stories that capture the audience and leave them wanting more.
Team Specifications:
Having a laptop capable of running after effects
Basic knowledge of video editing
Eagerness to learn
Flexible working-hours